Cannabis wholesaling as it should be.
NextGen profitability where it needs to be.
Winchendon Grows is an Adult Use wholesale enterprise set to operate in one of the most affluent and sophisticated U.S. cannabis state markets.
We are a model for cannabis wholesale operations that reinvents how to achieve sustainable profitability amidst the rapidly changing wholesale seed-to-retail value chain.
Winchendon Grows is a Tier 11 cultivation and production licensee set to build a 256,000 sq. ft. facility, with a state-of-the-art greenhouse and 100,000 sq. ft. under canopy, on a 24-acre property in north-central Massachusetts, just 20 miles southeast of Keene and the New Hampshire border; 60 miles northwest of Boston.
Winchendon Grows is perfecting how large-scale wholesaling for market leadership needs to be designed, built, and executed. Our suite of capabilities will be deliverable from one logistically-efficient property location and includes the participation of Assured Testing Laboratories, which desires to operate a 10,000 sq. ft. testing facility on the adjacent lot. Together, in Winchendon Grows, we are addressing the real challenges to durable financial performance and customer-channel competitiveness for wholesalers across the seed-to-sale lifecycle.
Capture of Massachusetts Wholesale Thruput by 2027
Y2Y Savings on Essential Costs Compared to Industry Average
Projected Potential Revenue in $ Millions - 2026
Gross Operating Margin - Year 5
Straight Talk:
From Vision to Realization:
Our Game-Changing IP
From WinchGrows' Chief Cultivation Officer and our Construction Manager
Bringing the right expertise in concept engineering to meet the unique potentialities of the site… (3:35)
Construction Manager Dave Clark and his firm were attracted to the project because it demanded a challenging civil engineering-type approach to site development; the kind in which his team had become masters.
Achieving lower cost, high volume flower production at levels previously unattainable… (4:50)
Chief Cultivation Officer Tucker Cole recites the specific strategic and operational components of their groundbreaking model that contribute at every juncture to reaching, and sustaining, lower production costs.
Our specific technical design attributes across the grow operation drive the consistent cost basis reduction… (2:36)
Tucker Cole discusses applying proven agricultural industry innovations that have been dismissed or ignored by the cannabis industry, but are now being recognized as essential to fixing the cultivation-production costs crisis.
Knowing how the site needs to work with the engineering design… (4:38)
Construction Manager Dave Clark outlines more of his great perspective on how his team of civil-oriented engineering nerds grew into this project to build a game-changing model…
Persistent mitigation, remediation, and site optimization… (6:13)
Dave Clark outlines some of the engineering design requirements, and how his colleagues solved challenges and leveraged the advantages of this unique location and site…
Revolutionizing the Profitability in Getting Product to Market
The unique architecture of the technology foundation and the integration of innovative manufacturing processes and production methods combine to make the revenue goals of the Winchendon Grows model both exceptional and attainable.
Re-Orienting the KPIs for How Market Leadership
and Profitability are Sustained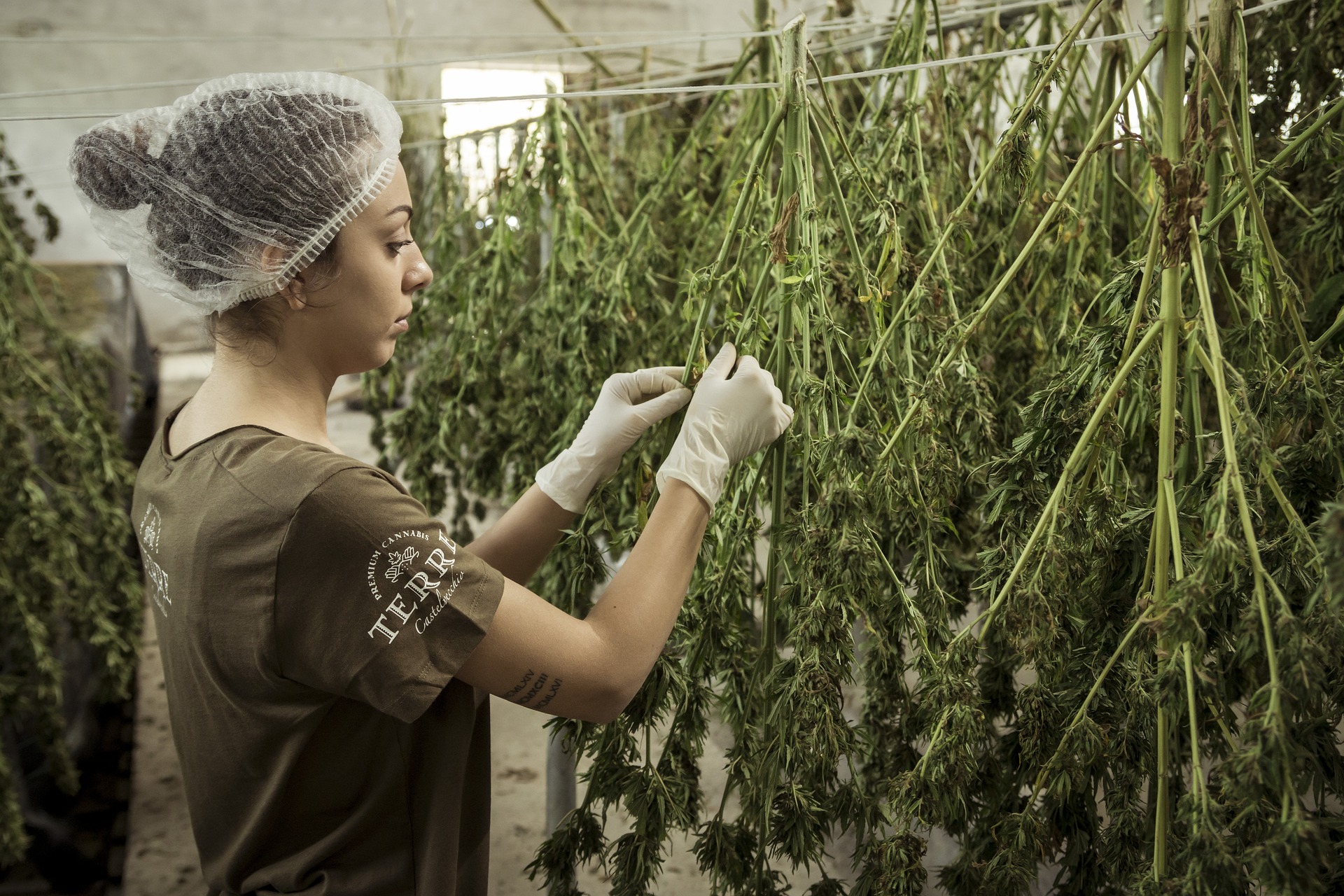 Our model requires less artificial light, less electricity, and enables lower operating costs while leveraging a proprietary architected suite of advances in product cultivation and manufacturing operations.
The model projects significant reductions in utilization rates, such as in labor (50% less use); water (80% less use); and fertilizer (50% less use).
The Winchendon Grows approach is designed to break through the historic barriers that have made fuller utilization of technology and other production improvements prohibitive for most operators. Until now.
Transforming Outcomes by Reversing the Spiral of Costs Escalation, Obsolete SOPs, and Inefficient Utilization
Changes within the maturing, premium state markets are causing distress for inferior early entrant operators whose lack of capabilities or resources have created issues. For operators who entered early but brought proven agricultural or CPG industry experience, the challenges may have resulted from then-untested regulatory structures, limited availability of resources, and uncompromising cost factors.
Meanwhile, larger yet leaner operators who had the means to ensure a sustained leadership position did so by investing ahead of the industry's maturity curve in tech utilization, streamlined processes, and business diversification.
Those operators are the future of the industry and that's where Winchendon Grows is heading.
We are here to capitalize on the Massachusetts consumer consumption trajectory and the concurrent supply recalibration that isn't easily resolved. We also see opportunity where the smaller non-battle-tested earlier entrants are failing to weather increasing assaults from operational challenges and the external market. Without a new approach, current conditions will bring on a perfect storm that threatens to incrementally thwart the State's resolving supply-demand imbalances indefinitely.
Winchendon Grows will help fill the significant supply gap in exceptional quality products for direct-to-consumer businesses (brands and retailers). We seek to capture 10% of the overall statewide wholesale flower and pre-roll market, with additional capture in the rapidly expanding wholesale premium (or craft) niche.
Additionally, our model includes a testing company alliance with Assured Testing Laboratories, which seeks to operationalize a 10,000 sq. ft. testing facility on the adjacent lot.
Winchendon Grows is leading where the smart product innovators are heading: Improved operational resilience and proficiency that will unleash greater potential, reliability, and consistency in financial performance.
How will we do it?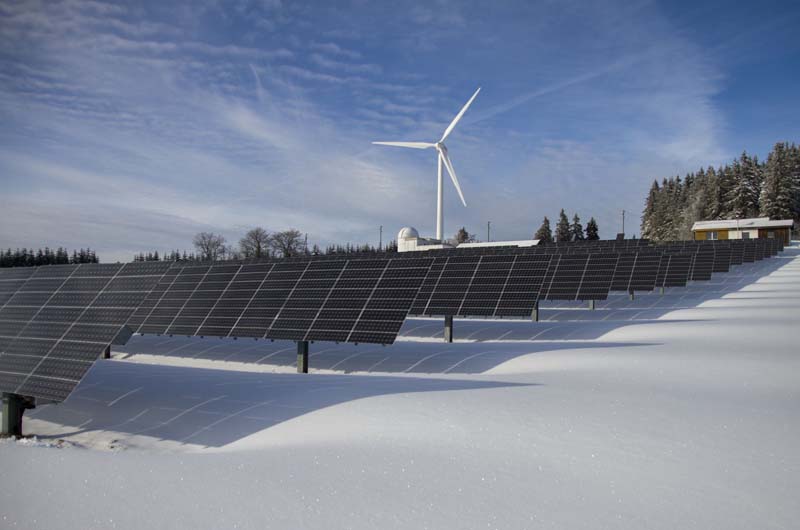 Resource Utilization
With the hyper-competitive business dynamic for operators in Massachusetts, a change-or-die moment has arrived. It's time to 'fix' the outdated models and overcome the inherent impediments to continuous revenue growth, margin performance, and valuation enhancement by capturing and optimizing energy, natural, technological, and human resources in new ways.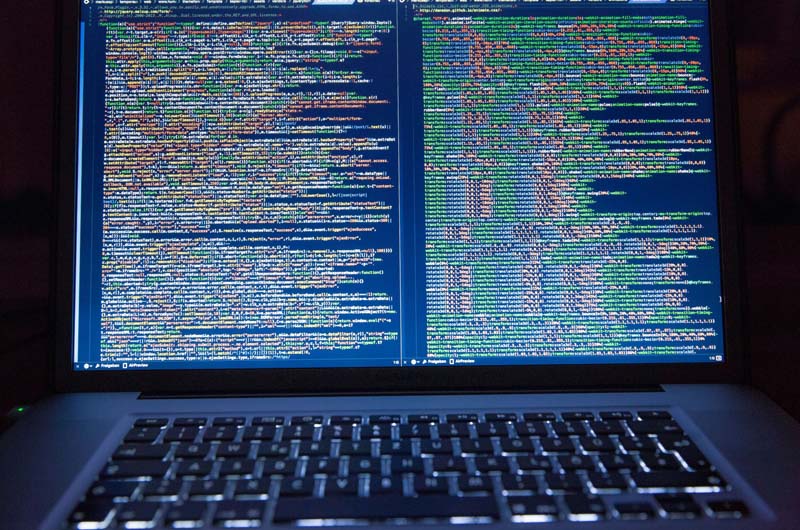 Technology Architecture
The cannabis industry no longer suffers from a lack of proven solutions to the economics of product production. Cannabis is an agriculturally based CPG industry poised to take advantage of new technologies, but those innovations must be uniquely architected in a suite of solutions that become interdependent with all components of the business to transform the top and bottom line.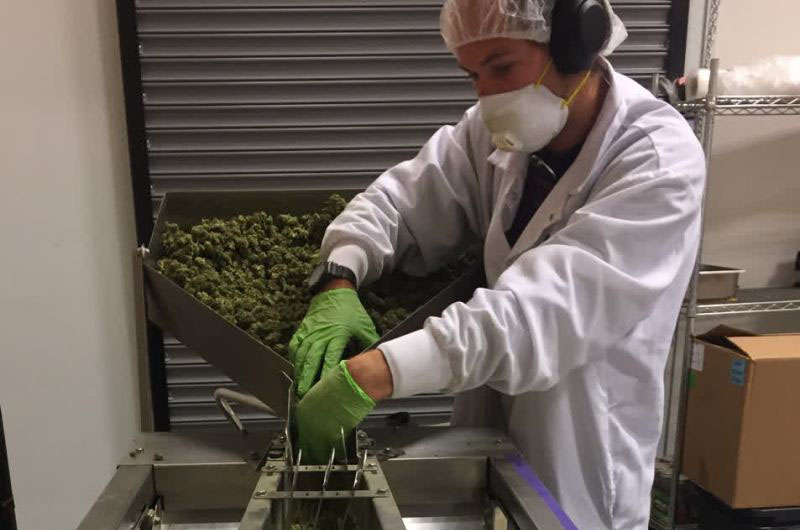 New Methods and SOPs
With a different seed-to-retail model, production operations are changed in ways that support new approaches in truly 'lean' cannabis: Greater efficiencies and more agility for capturing unanticipated opportunities as well as precise responsiveness to market or demand shifts, enhanced yield reliability, better planning, and more control over cost variables.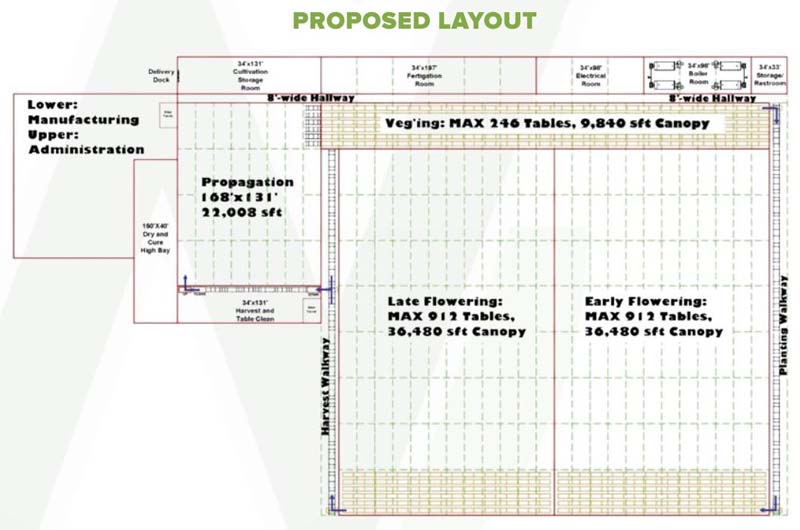 Assets Maximization
Our operating license enables the fullest cultivation and production capacity available in Massachusetts with integration of processing, manufacturing, and extracting functions. The model hinges on outputs diversification for significant economies of scale. Our property and facilities assets are expected to include an on-site testing company partner.
Achieving Wholesale Market Leadership:
Owning Your Domain
The Winchendon Grows model uniquely integrates core components of each business line within the industry subsets in an architecture that enables real scaling of cost efficiencies, improved resources utilization, truly interdependent operations, greater velocity from redundancies, and more direct impact/ROI from innovation.
Research; Seed and Plant Genetics

Cultivation

Processing and Manufacturing

Extraction

Brand Ideation

Product Innovation and Development

Testing

Packaging and POS Design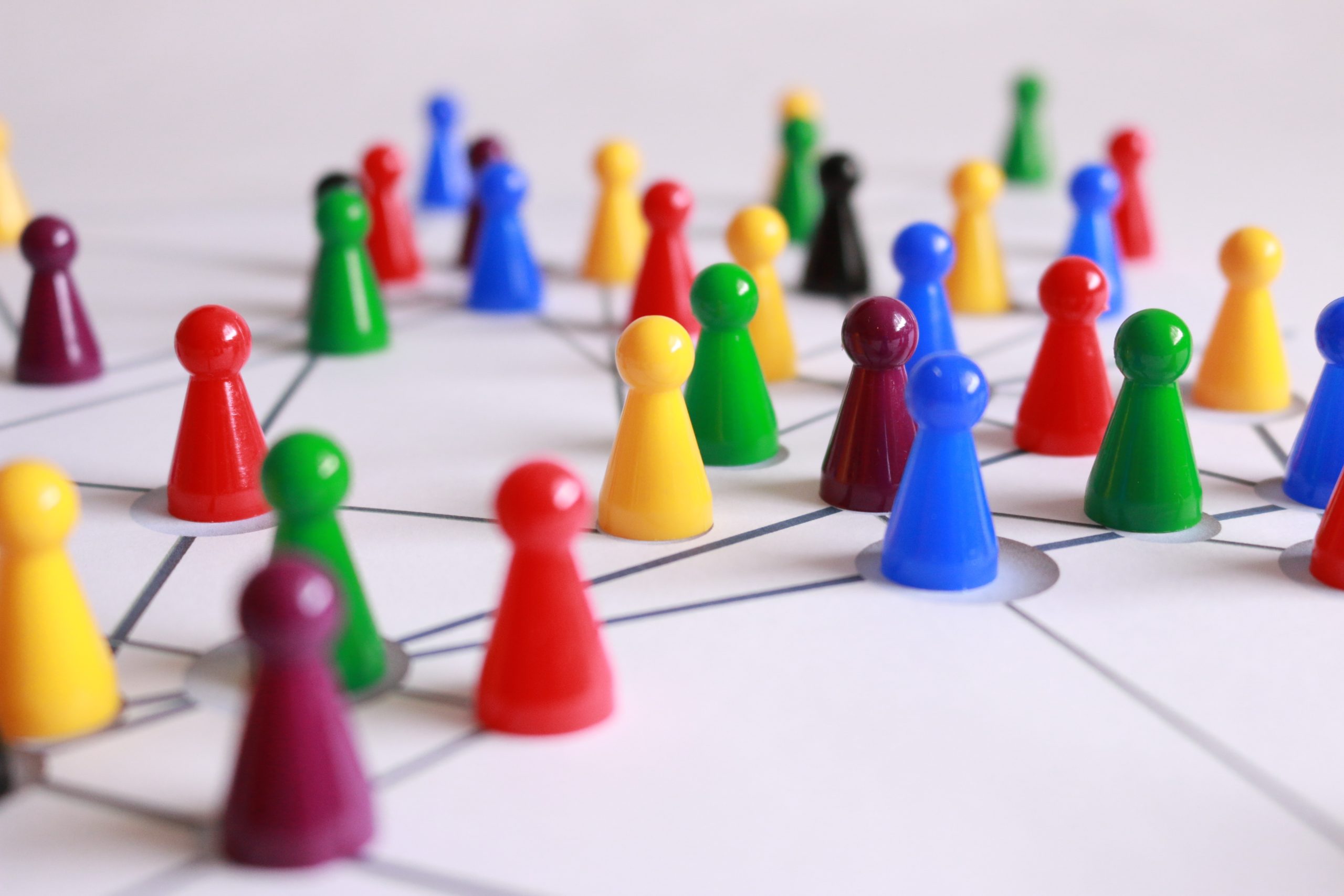 The Winchendon Opportunity
Massachusetts is comprised of highly informed, discretionary retail customers. The State's over-21 population is 4.5M and greater than all of Oregon, another leading U.S. cannabis market. Research indicates a continuing trajectory for the growth in Massachusetts cannabis consumers.
For the Adult Use market, 2022 closed out on-projection with an expected revenue level of $1.4B.
The capital raise seeks funding for next-stage project development and Phase One build out. In addition to venture/private equity there are also licensing, joint venture, and co-branding opportunities available.
Founding Leadership and Partners
Qualified and Interested Parties:
Contact Us for Data Room Access Under NDA
Return here soon for ongoing updates on our developing enterprise. We'll provide news on our capital raise, facility-property build out, partnership activity, as well as feature items that highlight the unique assets of Winchendon Grows. For inquiries requiring an immediate response, please complete the form above. A member of our leadership team will respond to you promptly.